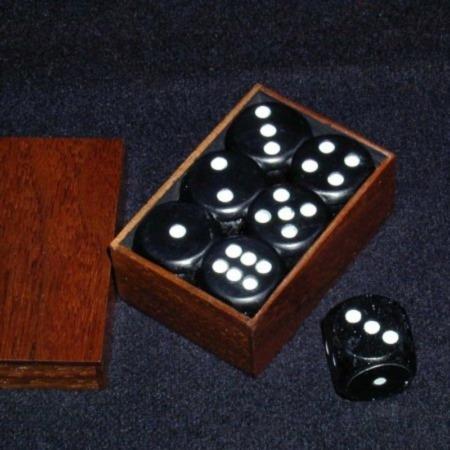 The only trick I just had to buy!!!!

You will drive people nuts with this effect because it just works great. You will be doing this effect almost as soon as you see how it's done. I would never sell this effect it is just that good
Click here for more information.