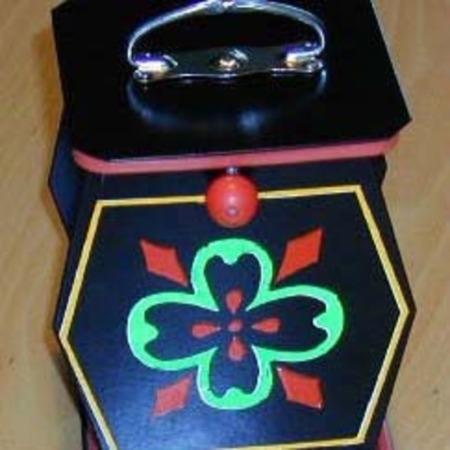 If you work with children get a clatter box.

I have two different clatter boxes but the above box has worked for years and has never broke. The "special" nobe was a little hard to pull but I make sure the pin is almost all the way out to make things work better. Once again if you work with kids you will have some fun finding the silk you vanished return to the inside of the clatter box.
Click here for more information.