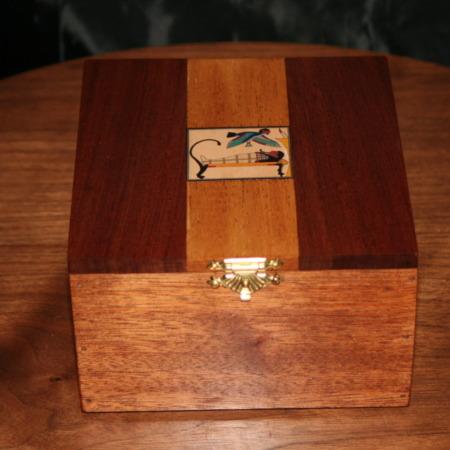 Beautiful Craftsmanship

I have owned several sets of mummies and this latest set by Francois Danis is exquisite. Everything from the beautiful handmade box to house the mummies to the beautifully hand painted mummies. The props are particularly eye catching, and of course, the routine is what you make of it. All in all, this is a wonderful item and one of my favorite collectible pieces. For beautifully made handmade micro magic, Francios is superb. If you don't have a set of mummies in your collection, get this set. If you have mummies in your collection and don't have this set, then GET THIS SET.
Click here for more information.