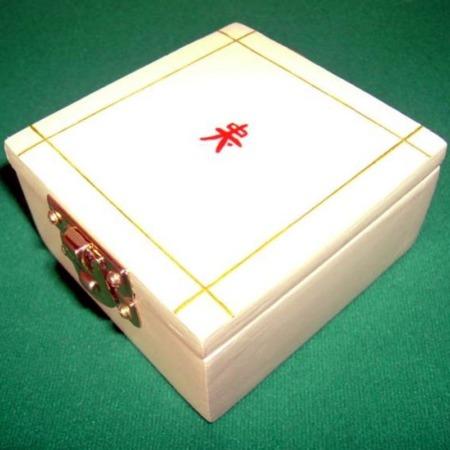 Charming Set of Chinkas

I could not have been more thrilled to get this charming set of chinkas. Exquisitely crafted and painted in beautiful lacquers and housed in a box that is perfect to display or carry these beauties, this is now one of my favorite collection pieces. Francois Danis is a wonderful craftsman who is passionate about magic and his work, and it shows in the classic pieces he creates. This is a marvelous piece, and the decorations are hand painted. These are going to be hard to get as more collectors discover his work. This has my highest rating, and I would recommend getting the Danis Chinkas Set to anyone who loves beautiful and classic magic hand crafted in the tradition of the European masters.


Click here for more information.