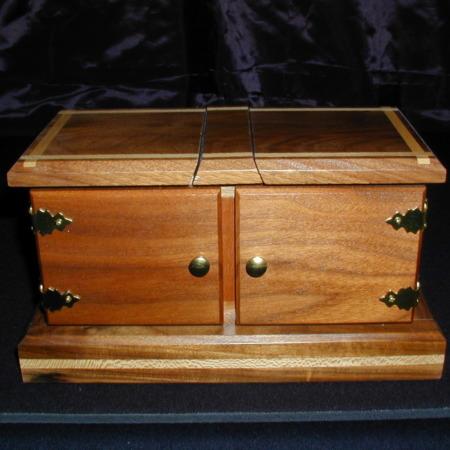 Much better than Mikame version

I saw the Mikame one first and liked the effect, but haven't been all that impressed with the quality. Being somewhat a collector of Babcock items, when I found out he also had a version, there was no question (well maybe other than Owen) that this is the model to get. The cube really does vanish!
Click here for more information.