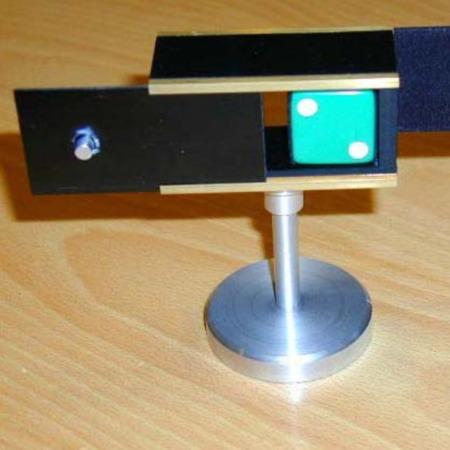 A different type of Die Box

This mini Die Box is a nice idea and works a bit differently than the standard type. My only disappointment was with the quality of the workmanship. When I received mine, 2 of the door rails needed to be repaired with superglue before first use.
Click here for more information.