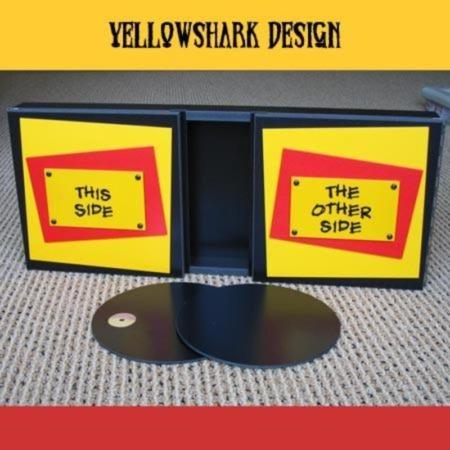 Yellowshark Design's Initial Offering is Fantastic!

The quality of this item shows when you first see it. Made of quality materials and hand constructed, this is simply a beautiful piece of craftmanship.

The box is large and measures approximately 20" x 8". Mechanically it works like a charm.

This item would fit right in with Wolf's Magic items. I give it 5 Stars.
Click here for more information.