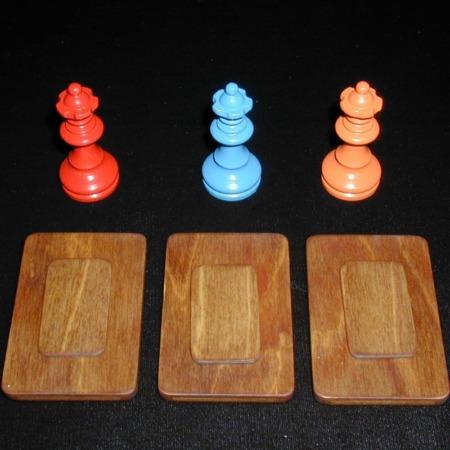 Great Effect With Unremarkable Props

The effect on this is good, especially if you get the right combination. I showed it to a person and they got a really eerie look on their face, like they have seen a ghost. Remember, this isn't just a one out of three chance…try 1 in 9 possible combinations!

I feel that the construction and materials used are not quite as nice as some of Alan's other effects, but I wouldn't pass this up due to the strength of effect.
Click here for more information.