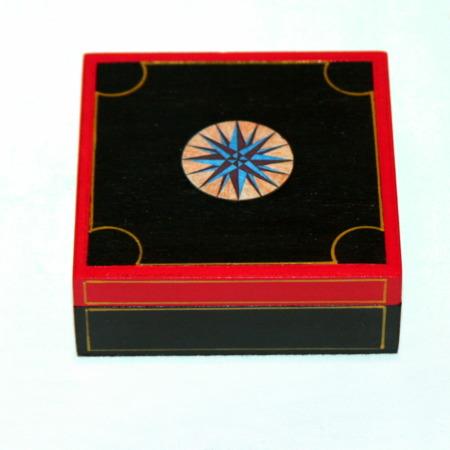 The Dutchman's Dominoes

I always take my time unwrapping anything from Francois, this was no exception Its like time travel to Nautical Times where some crusty sea captain entertained his guests with the Dutchman's Dominoes, a whimsical and Mysterious effect with ebony dominoes, exquisite in its detail. Bravo Francois!
Click here for more information.