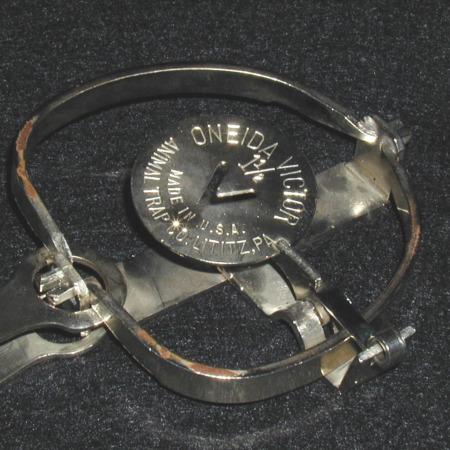 Abbott's Daring Spring Trap

This is a very nice item in the right hands. While not an effect, per se, it's great to use in a card revelation (which is what I do). It's basically just a standard animal trap without teeth. If you want to do comedy magic it's for you, if you want to do magick, you can use this and if you want to do geek, this will fit the bill. Very underused, but that's good for those of us who do use it. While it's a little scary the first few times, I recommend giving it a try.
Click here for more information.