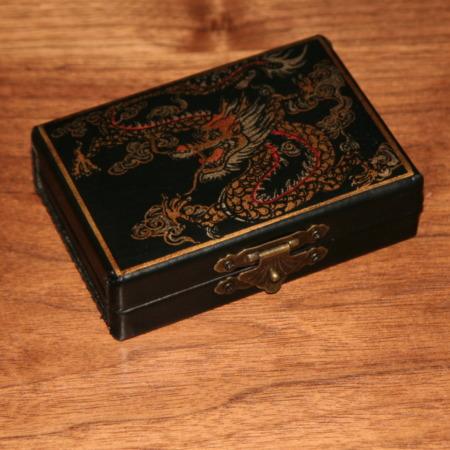 Excellent Quality

As always, everything that Fantasma manufactures is top quality. This item is good yet not Magnetic! Apparently, Fantasma doesnt produce the magnetic card box any longer, yet this item is quite effective in the card-box routine..

Unfortunately, Fantasma web page does not list all their products and the chinese collection of Fantasma is quite superb!!
By Rasputin
Click here for more information.