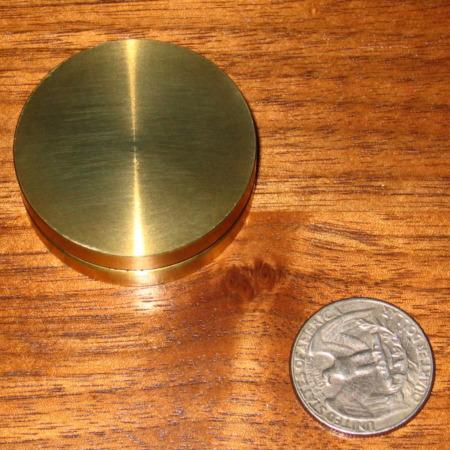 Great Effect and it Feels Good, too!

Using the duplicate outer box takes this somewhat standard effect to a whole new level! The box(es) can be sitting on your close-up pad, loaded in another box, bag or "impossible" location and you're set to perform a miracle.

The best part is that the set-up is easy, so you can concentrate on PRESENTATION.

I want to mention that I did have a problem with my set of boxes being too tight and I had put them aside. During a conversation with George at Viking I mentioned this and he invited me to return my set to his shop.

His craftsman did whatever Magic it took to fix the problem on ALL the boxes and I've been a happy camper ever since.

Score one for George Robinson! (and me) 🙂
Click here for more information.