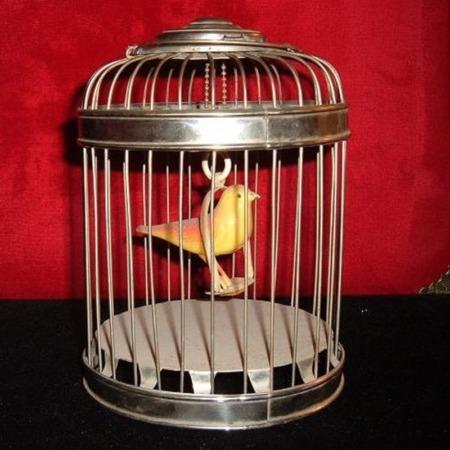 What a Beautiful Piece!

This is a rare example of turn of the century craftsmanship >late 1800's-early 1900's<
Ed is not certain from which collection he acquired this fifty or more years ago, but it's a beauty!
This piece is extrememly well-made and is in "like new" condition.
Click here for more information.