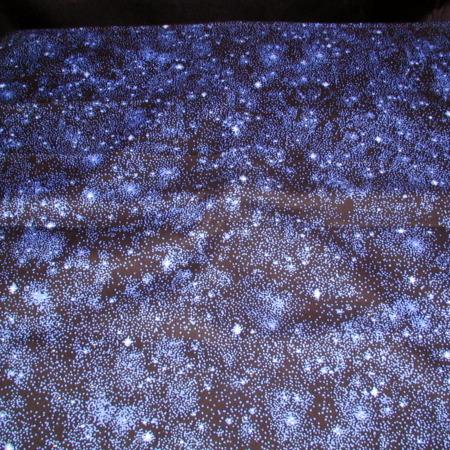 Practical and "adaptable" prop!

I bought this because I own Khartoum Ring Fantasy and Tang Dynasty Chest so I needed a practical prop for the ring vanish segment of these effects. Well, I am very pleased with this offering from Viking. The method is simple and right to the point. I love the adaptibility of the prop in that the ring the spectator is feeling under the hank can be changed to what is best suited in anticipation of the performance. The vanish is effortless and rather quite convincing because of the method. A definite must-buy for any ring based effect where a vanish is required.
Click here for more information.