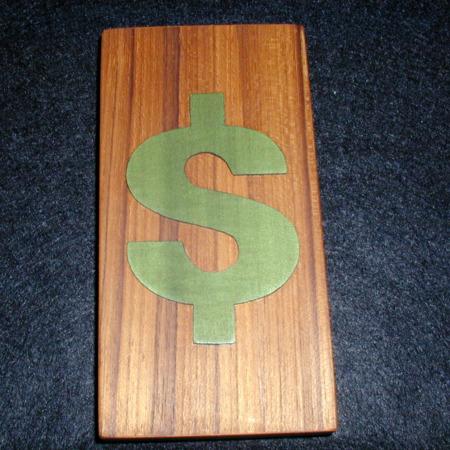 What a big and beautiful piece!!

This big item from Alan, and I mean big in comparison to the rest of his Mini-Magic line, shows throughout the great quality in woodworking one has learned to expect from Alan. The "double" transformations occur smoothly with no obvious maneuvers to arouse suspicion. What clever idea from the devious mind behind so much great magic! Very Highly Recommended

Click here for more information.