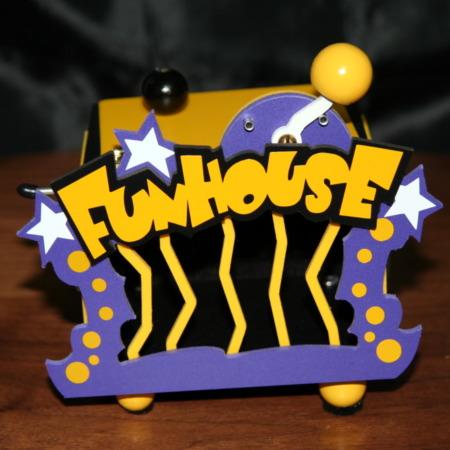 Another cute little guy!

OK, this is the second review on the new Wolf Micro-Whaky magic set I received today. Normally, I wouldn't buy a "production box", but this little one is so loveable to hold, I am sure that it's big brother may be much more versatile due to its size, but there is potential with this one, too…again, I like the routine incorporating two other pieces and, hey, use one's imagination and this is one bright little prop.

Beside, it looks cute on my collection shelf with my other stuff.
Click here for more information.