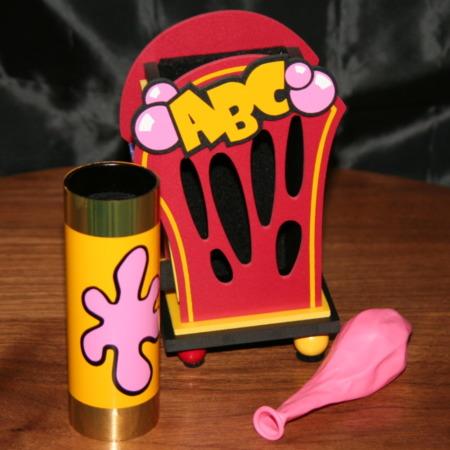 These little guys are the coolest!

WOW!…this is one cute little version of the classic "Square Circle" and it is the first wacky piece (actually that's four as I bought the set) I've owned from Chance. It's definitely quite unique, to say the least. The added touch with the back wall is splendid. Overall, it's a beautiful piece and I love the routine on incorporating the Micro Funhouse and the Micro Take-Apart.

Keep up the great work, Chance, and don't just stop with these four.
Click here for more information.