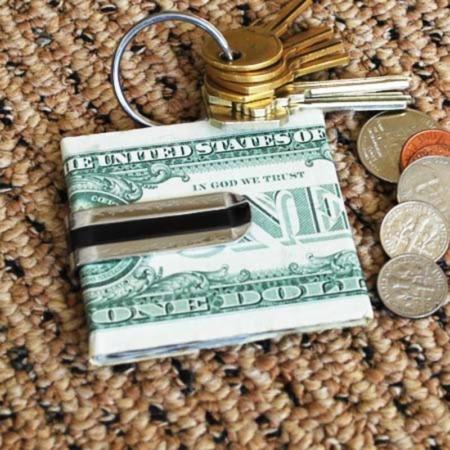 Powerful Mental Effect

It's been 2 years since the last Gerlitz was released, Orb of Truth, and that was quite a mechanical marvel. Now he has released three effects under a Pocket Mentalism Series banner. This one is clearly my favorite. The effect is powerful! The prop looks ordinary enough to divert suspicion but, more importantly, it all works effortlessly so you can concentrate on presentation.

For those who love magical mechanical devices, this will not disappoint. I am glad Richard showed an image of the underlying brass mechanism on his site to fully appreciate what one is getting, as he sends the apparatus already prepared, as pictured, for immediate performance. This is definitely one that will entice you to carry and perform as it wouldn't be one to display in your magic collection. As I said earlier, the effect packs the power to impress any spectator!

Richard continues the tradition he set when he started his line of magic: great effects, great apparatus, and all in very limited edtions that he strictly adheres to. SO, don't wait and be disappointed when that "Sold Out" comes up on his site.
Click here for more information.