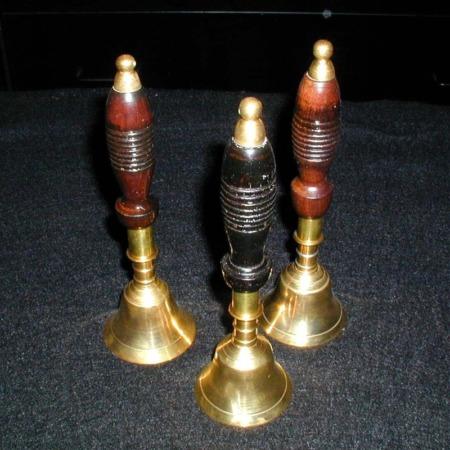 Use Your Imagination

I've owned one of these for years and used it with children for a very funny reaction. It is NOT a trick in itself, but a supporting prop. In this use it's a humorous item.
It's also been featured in my annual Halloween show with an adult, but in a much different, darker manner. It was not —and wasn't meant to be— funny at all.
It's well made and works well, too.
Click here for more information.