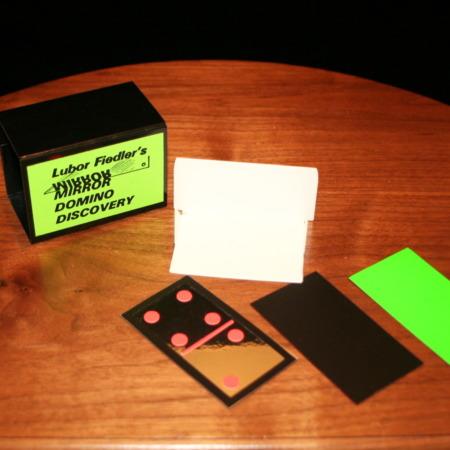 I studied the principle behind this effect in my physics class but would have never thought it could be used in a magic routine. Then comes Lubor Fiedler…..
A mirror domino turns green in the most original, scientific, and visual manner possible. An absolute fooler, in every sense of the word
Click here for more information.