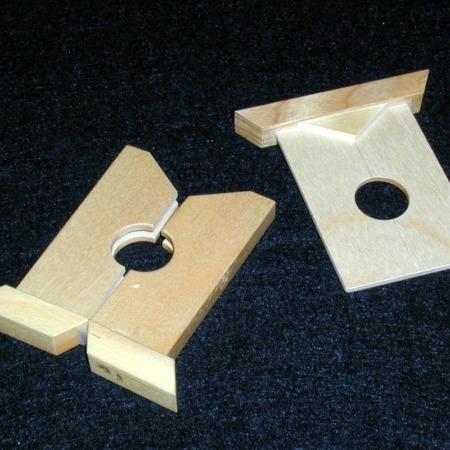 One of the greatest ever.

I have been using this model finger chopper for at least 20 years now, and i have only ever used the one prop. Unlike many choppers this one keeps looking good, because of its clasic, simple looks. But looks can be deceptive as you will find out!
An absolute winner, that should be much more expensive!!!!
Click here for more information.