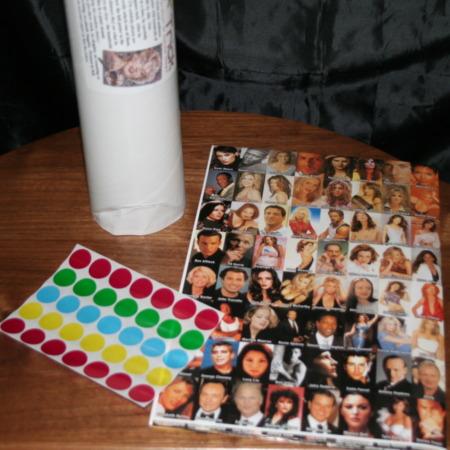 STar Trick

As usual this is ver clever original magic from Mentalism Unlimited. The poster is very well done on heavy paper so it will last a long time. The force is very clever and is done right in front of your spectator. The reveal of the chosen star is great and everything is clean at the end.

Very effective original magic.
Click here for more information.