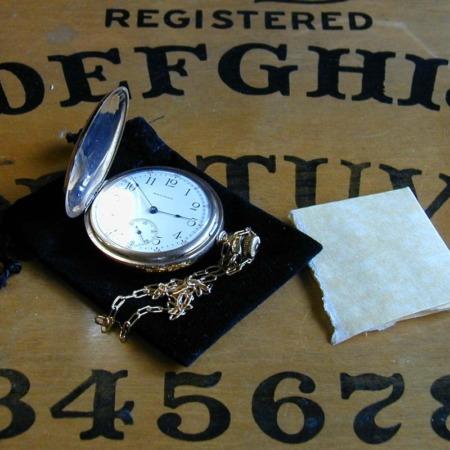 Gerlitz prediction watch

This watch is as masterpiece of magic. The watch appears ungimmicked and unlike the CW Geneve watch can be examined. The setting are precise and accurate each time. As with all of Richard's magic, buy it at any time one becomes available.

This is a piece for the real world and should be used.

Fantastic
Click here for more information.