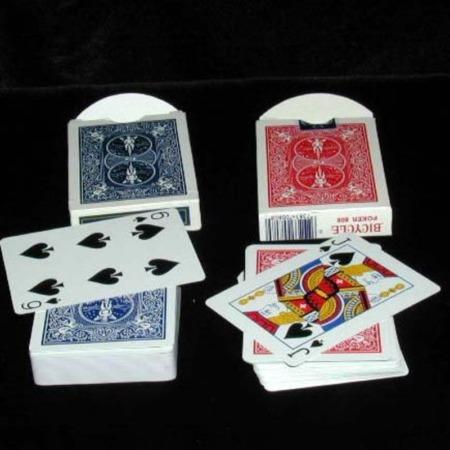 Cutting edge card box

I was lucky enough to get one of these rare beauties on Ebay recently. As with all of Richard's magic it is made perfectly. It is a great effect and the reaction from your spectators is always nice. It is another of richard's effects that you can use in the real world. Easy to perform and easy to reset.

These, like all of Richard's pieces are hard to impossible to find. Buy it whenever you can. It is a great trick not to mention a good investment.
Click here for more information.