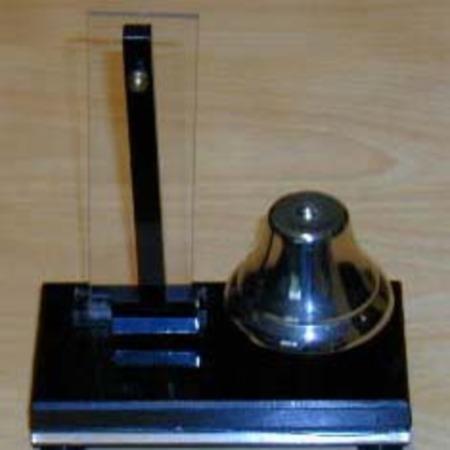 Anverdi Rocks!

Anverdi was a genius, period. And nothing brings about the magic like the spooky Anverdi Spirit Bell. On mine, I had to play with it a while because you set up a momentum and a rocking motion for the clapper. With practice, you can have it chime out numbers, 1 for yes, 2 for no, etc.

The wise ones will figure this out with inspection, but as a stage, parlor, or even close up it plays well and packs small. With a few other tricks of a spiritualistic nature, this could be a showpiece for spirit type tricks…

MagicBill
$link(http://www.high-techmagic.com target=_blank,www.high-techmagic.com)
Click here for more information.