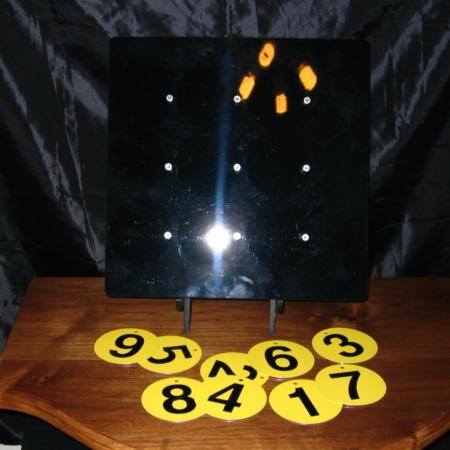 Wonderful, but I Paid Way Too Much

Predicta Total is a very good effect. It is direct, to the point, has almost nothing tricky looking, and packs a punch. All I regret is that I bought an original version and paid way more than it costs now.
Click here for more information.