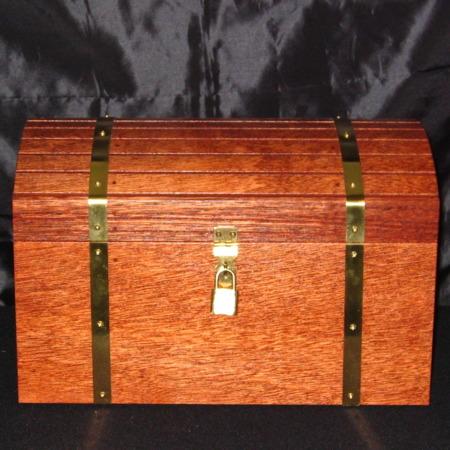 Beautiful and Simply the Best Nest of Boxes…Period.

The Viking Himber Nesting Boxes are the very best on the market. The Viking quality and attention to detail is second to none. The method is marvelous and is the perfect solution for a single-person performer…or this set can be used with an assistant. The versatility and incredibly well-disguised method make this one of my favorite props for any venue. The price is high, but totally worth it for such a quality prop that I consider to be an instant collector piece.
Click here for more information.