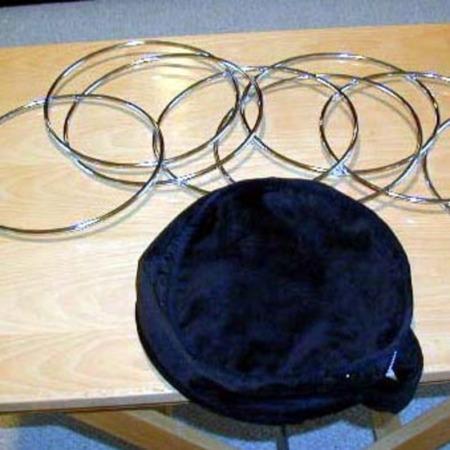 Linking Rings

My comment is about Linking Rings in general. I believe it's a wonderful illusion if performed well.
I've just purchased some fabulous Owen Rings and they are fabulous (but expensive): lightweight, hollow, with invisible junctions. This great set has given me new inspiration to perform this effect!
Click here for more information.