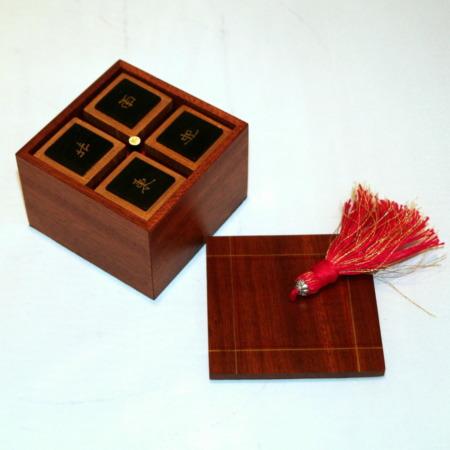 The Amazing Francois Danis

This item arrived recently. Wow! I have been performing magic for a hundred years and can tell you the best secret is one that is usually quite simple. Less work for the performer. All you have to do is to follow the enclosed script or add your own and you will fool the pants off of them. I have several Danis peices, and they are all Keepers! I hope you don't read this review and I hope you don't buy this or his other tricks. I can tell you now, that these won't sit on a shelf, unless you buy two of them. They're that superb!
Click here for more information.