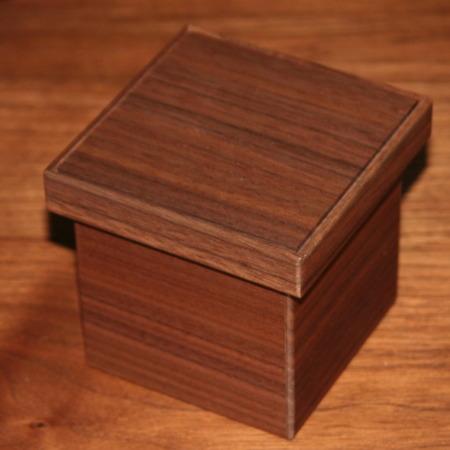 One of Mikame's BEST!

The principle behind this trick is old, but Mikame's craftsmanship has breathed new life into it. I absolutely LOVE this little piece of wonder because it is beautifully made, fully examinable, and a total fooler when performed with just a little practice. It is great for audiences of all ages and the routine can even have the magician repeat the trick several times with slight variations each time. That means you can get quite a bit of entertainment value for the small investment it takes to buy this great little magic box! It is one of the best made Mikame pieces in a price range that does not break the bank. Get one today!!!
Click here for more information.