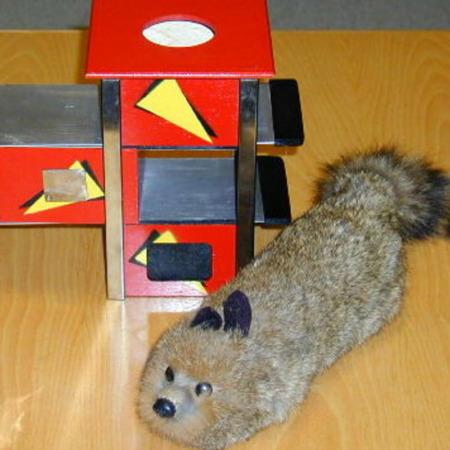 We Love You Rocky!

If you're going to do the zig-zag rocky do it with quality workmanship! This is a lot more than just thinking that rocky bends with the blades. This is a clever illusion!

The gimmick on this adds the special magic to an already entertaining effect.
Click here for more information.