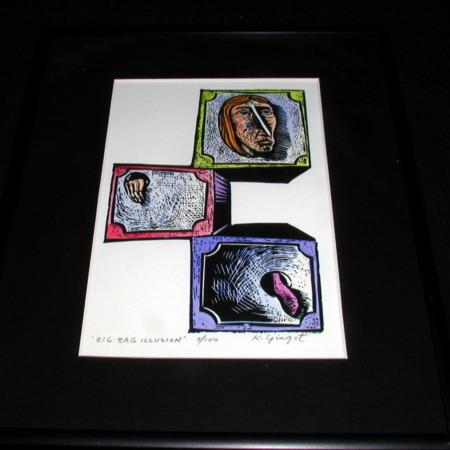 Slightly Dark but Unique Art!

This set of prints from the talented artist Kreg Yingst are wonderful for the magic Den. He has 52 different designs and if you are looking to create a new Rainbow deck then contact Kreg as he would love to work with someone in the industry who could spearhead their publication.

He has some other amazing paintings and magic related artwork on $link(http://www.kregyingst.com target=_blank,his website). Be sure to check them out!

He's a real nice guy too!
Click here for more information.