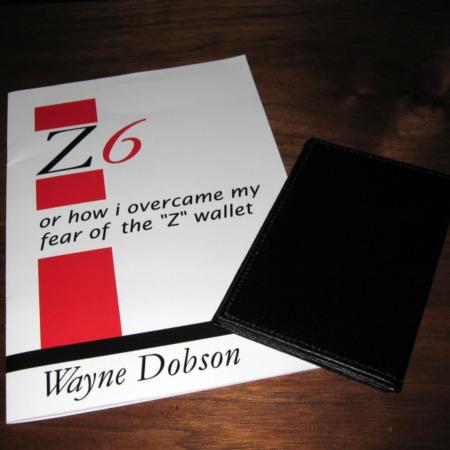 Clever Mr. Dobson!

Wayne Dobson has a great set of routines to breath live into you himber or Z-Fold wallet. The wallet that comes with this set is a very nice leather wallet and quite small. The instructions are also very detailed and laid out in a very pleasing manner.

It is perfect for playing card and business card effects. I for one will be performing 2 or 3 of the routines that come with this great value product!
Click here for more information.