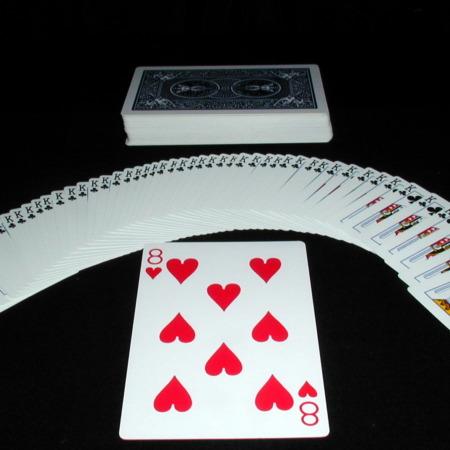 One of the cheapest and best CW Effects!

I love this effect. Simple premise, but with the right routine and a few of my own extras it is great entertainment and great mystery!

It goes to show that CW does not have to charge you $3000 for a real winner!

Check out the video for my routine!
Click here for more information.