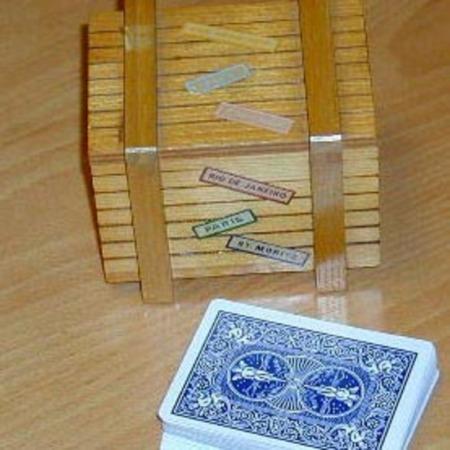 Nicely made clockwork chest!

This is a normal looking chest whose lid can eerily rise. Not sure what the best routine for it is, but it is a smooth, quiet operator and I'm sure if I ever sit down to think about it I'll come up with some ideas!
Click here for more information.