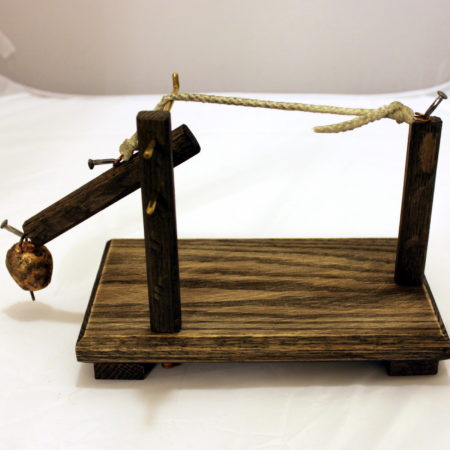 Absolutely Perfect!

I've been trying to move away from cool electronic items, but I must say this Spirit Bell by Nick Wenger is absolutely amazing. It looks like some old contraption from Medieval times and even though you or the spectator build it piece by piece right in front of everyone, when you are done the bell still manages to ring on command.

Even when you know how it works you still can't believe it – I have never seen a Spirit Bell like this. It looks great, works great and really is an amazing piece of electronic wizardry.

Get one if you can – you will not be disappointed!

Click here for more information.