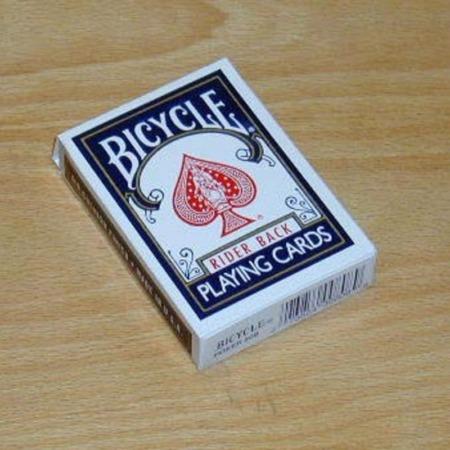 Like a Rattle Box with Cards

This is actually very nice. It is basically a rattle box with a cards, and as such seems a lot less gimmicked.

There are a lot of things you can do with this, and some simple experimentation will lead you to all sorts of places. Well made and certainly usable.
Click here for more information.