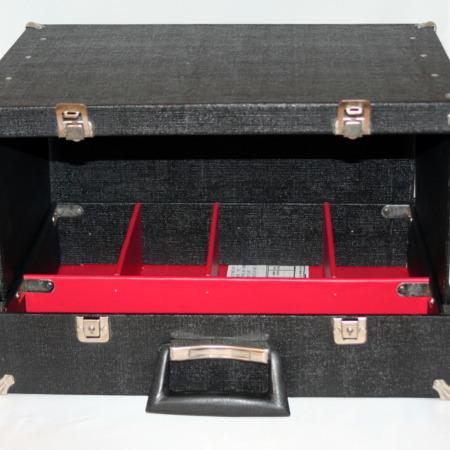 Great Quality!

Don't confuse this Close-Up case with the one put out by MAK Magic – this is far superior and comes from a time when they knew how to make good quality tables and cases.

I've just ordered a heavy duty table base from my good friend George at Viking Magic and I look forward to having a very useful performing and storage area.
Click here for more information.