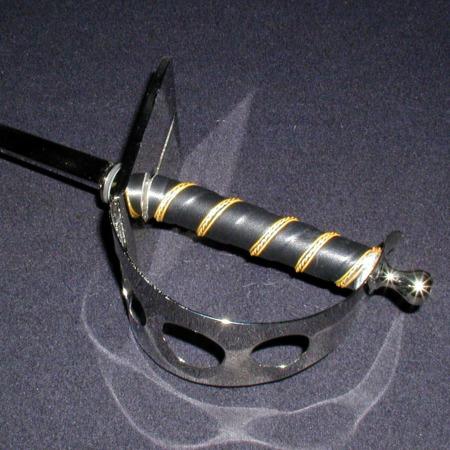 My first Standing Ovation!

This sword is beautiful! It looks like a real sword and if you see the audience reaction on the video clip you'll know why I love it! Smooth action and very, very impressive to the lay person – particularly when you combine it with a $link(33,Marcelo Contento Card Fountain) – then you have a true miracle.
Click here for more information.