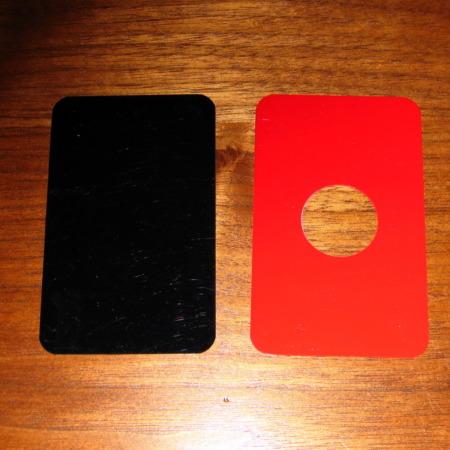 Great Effect, but basically the same as Nomadic Void?

I really like this effect – but it sure looks the same as $link(nd=gallery&keywords=nomadic.void, Nomadic Void) from Definitive Magic. Not sure which was first …

Same quality construction, same gimmick, pretty much same routine.

If anyone knows which came first I'd love to know!
Click here for more information.