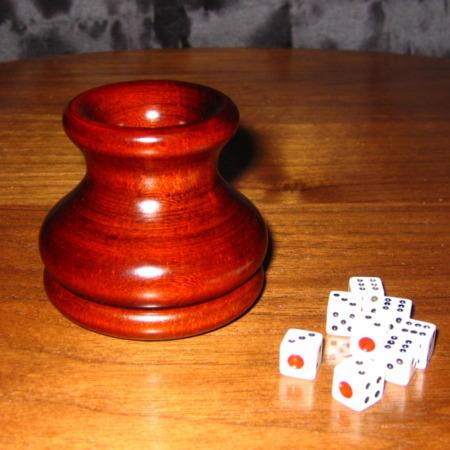 Very nicely made and a fooler!

This is a nice utility item from MIkame Craft, that allows you to force a number of dice, transform them and even make dice appear and dissappear.

It is very simple in operation, but really quite clever and comes with 17 dice to give you a number of options for routines. As with most Mikame Craft items it is also very beautifully made and finished!
Click here for more information.