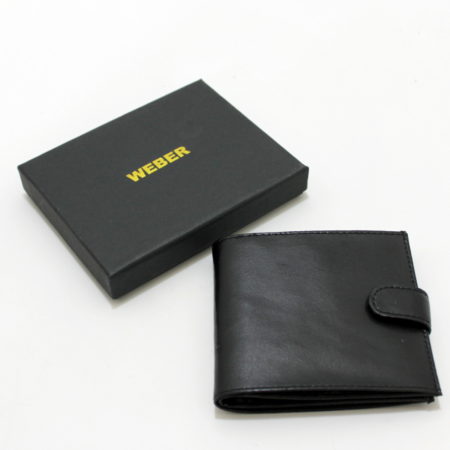 Beautiful Wallet + Great Routines

You can always tell the high quality wallets – the leather is smoother and much more supple. I have owned lots of wallets and the biggest difference between all magic wallets is not so much all the pockets and gaffs, but rather the feel and suppleness – give me supple every time.

This wallet from Michael Weber is one of the finest quality wallets I own. It is basically a Shogun Wallet with three wonderful routines and because the wallet is such a fine quality one I'll keep this wallet for sure.

In fact, I was planning on selling Max Krause's amazing Supreme Serial Killer, but this wallet is perfect for that so now I'm keeping it!

Highly Recommended for all Wallet Lovers!


Click here for more information.