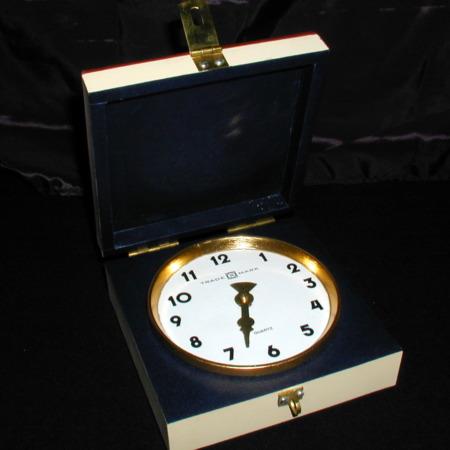 Note to self, Cheap is Bad!

Ok I know not to buy the cheap imports from India, but sometimes you forget and a product looks nice on a web page …

This clock actually looks ok when you receive it. But it's really not a practical implementation. You can hear something turning when you turn the clock hands (that is not the hands) and if you put it on a table the box actually moves!

It was cheap and a good reminder that quality comes at a price. In this case the price is a totally unusable effect!
Click here for more information.