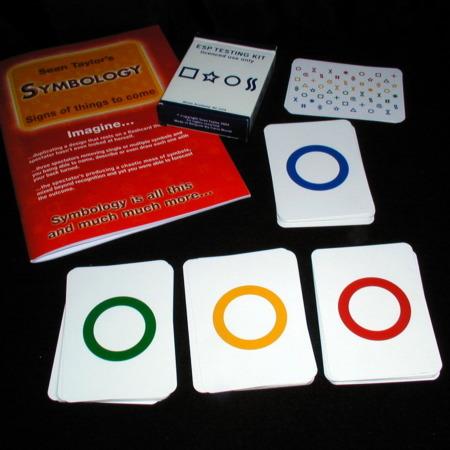 Wow! What a Deck!

This has to be one of the finest gimmicked decks I have ever seen. Sean Taylor has really thougt this through so that not only can this be used for a multiude of new and different mentalism effects, it will work well with many, many standard card effects too.

It is really hard to fault the manufacture, thought, and design that went into this deck. The ad copy you read about this incredible deck is spot-on and you will probably end up buying two decks!

I love it!
Click here for more information.