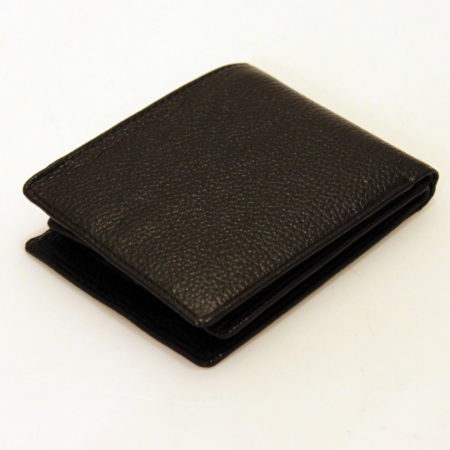 Improved and now really the Best!

When George first introduced these I liked them, but found the flint too small. At some point in the last eight years he has changed the flint mechanism to be larger and much easier to work with. This is now easily the best fire wallet I have used. The leather is very luxurious and the fire section is securely held in a metal pocket which not only protects the wallet, but also keeps the lighter fluid from evaporating too quickly.

You can use it as a normal wallet, it looks perfect, and when you are ready to fire this baby up, just one strike on the generous and thumb friendly flint wheel and you are golden.

If you're looking for a decent Fire Wallet, there is no better choice on the market today!
Click here for more information.