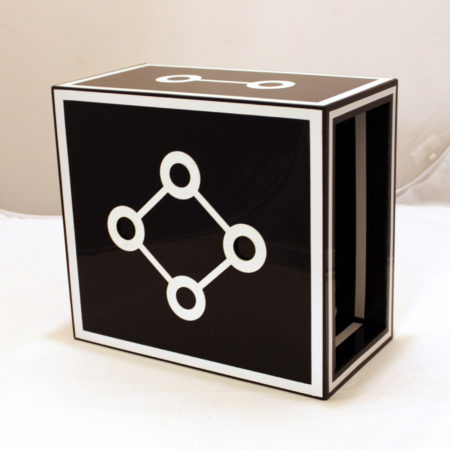 An Impossible Miracle!

I have just a received a couple of Tora Magic items and I must say how impressed I am with their quality and effectiveness. This particular item is really amazing because no matter how often you show the tube empty there are always more boxes of flowers to be produced. In the end you produce 12 boxes and without any body loads or other madness.

Three is cool, six is amazing, nine is unbelievable and twelve? Well twelve is real magic!

The tube is very well made and can be shown from all sides and all angles and yet at any instant you can produce another flower box. The display at the end really fills the table and yet it all packs away neatly in the tube.

The flowers are high quality too, with leather backs and with some care will last a lifetime.

I'm keen to try out a few more of Tora's line as this experience was so positive.

Highly Recommended for stage and parlor performers – dump the big production boxes, and use this compact unit for a much more impressive display!
Click here for more information.