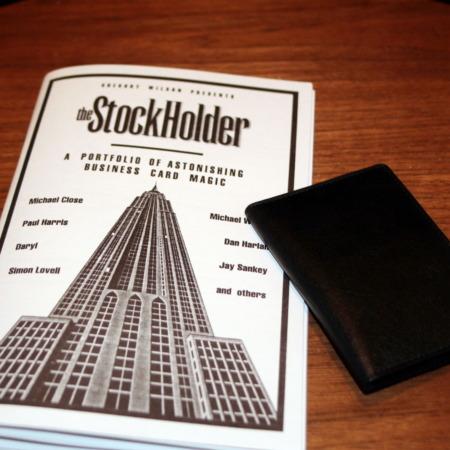 Great Rotuines, Nice Wallet

The best part of Gregory Wilson's Stockholder is surely the huge book of routines that it comes with. The Stockholder Wallet is certainly nice, but I don't know if it is as practical as something as simple as $link(3110,Doc Eason's Out To Dinner). Either way there is no better way to breath life into the old Out To Lunch principle.
Click here for more information.