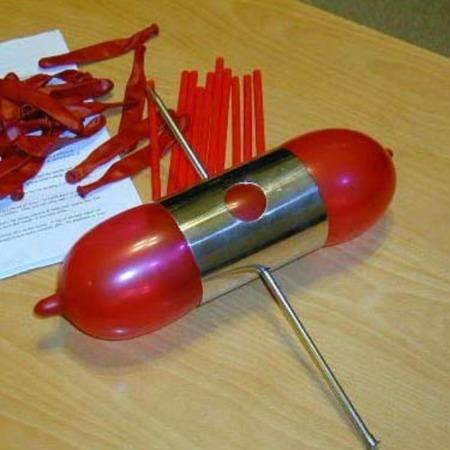 No fake Balloon Penetration

I grew up with an effect called the Balloon Tube – I don't know who did the original, but MAK and many others have had their variations. I like this one from Owens because it is all clean before and after with no fakes to be seen. Clever idea!
Click here for more information.