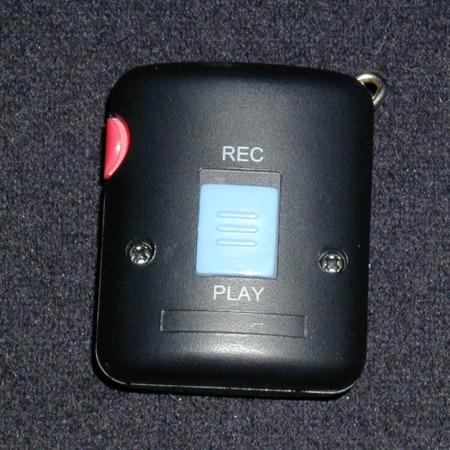 Very small and useful

This is a great device for recording a small message and playing it back later. It is a very small unit which is what makes it so versatile. The $link(1418,remote control) one that is now the only one available is much bigger.
Click here for more information.