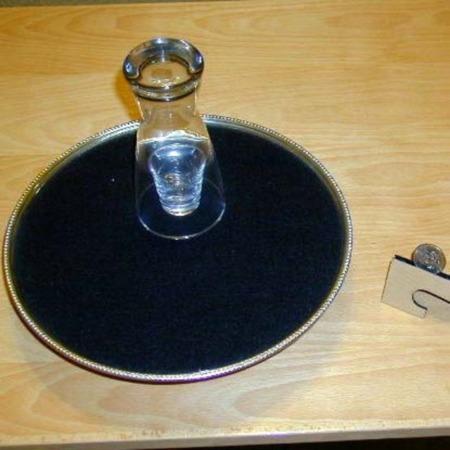 This is the Ultimate!

I've always loved the coins to glass effect, and Silver Odyssey is without question the ultimate prop for this effect. The electronics are beautiful just to look at and work flawlessly everytime. The only downside with this effect is that Collector's Workshop do not supply an equally impressive prop for vanishing the coins.
Click here for more information.